Application Development and Maintenance
Accelerating Application Development
Building software solutions that can function effectively across various application hosting and architectural frameworks such as enterprise SOA, microservices, mobile and cloud environments requires both strong practices and a team that "has been where you want to go". 
The PRIMUS Service Delivery Team supports client software development project initiatives with experienced project managers, business analysts, software developers, and quality assurance engineers.
From single stand-alone applications to companion open-source front-end UI development and back-end integration across the enterprise, PRIMUS has the expertise and resources to deliver cost-effective, on-time solutions.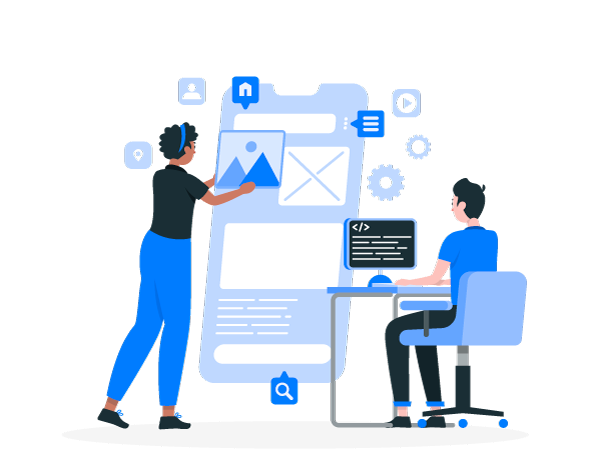 Enterprise Application Development and Integration (SAP, Oracle and industry/sector specific applications)
.NET, Java/J2EE and C++ . . . Business Systems
Cross Platform Enablement – Mobile, PC, Web and Cloud based applications integration
Quality Assurance, DevOps, Build/Release and Configuration Management
Project and Program Management
Financial Services (BFSI)
Healthcare
Retail/eCommerce
Public Sector
Software/Technology Products
Manufacturing